KNOW HOW
Gnutti Cirillo S.p.A. is the perfect blend of Tradition, Professionalism, Quality, Technology: factors on which we focus constantly to offer you the best service every single day.

PROFESSIONALISM
Our professionalism is founded on the value of human resources, an irreplaceable, invaluable asset for efficiency.

QUALITY
Systematic tests and inspections range from the supplier through the entire manufacturing process, guaranteeing our products' quality and precision, thanks to constant checks, targeted tests and continual improvement.

TECHNOLOGY
Our plant is one of the world's largest and most technologically advanced, thanks to sophisticated technology and innovative machinery, designed and developed in-house.

TRADITION
The outstanding technical and commercial expertise acquired over more than 60 years of experience in the industry ensures reliability and enables us to offer solutions tailored to any needs.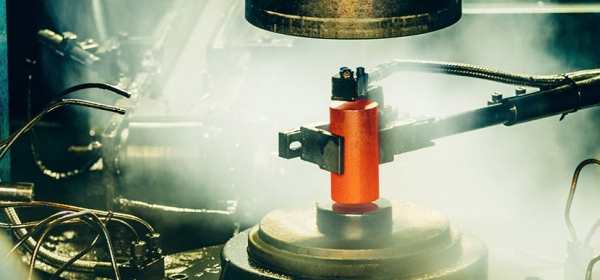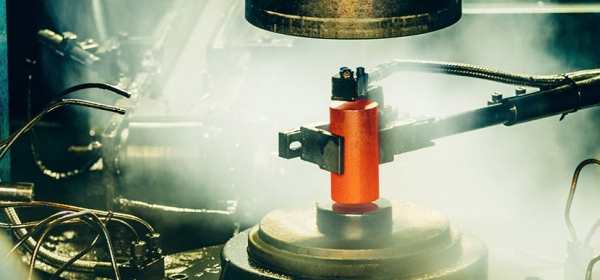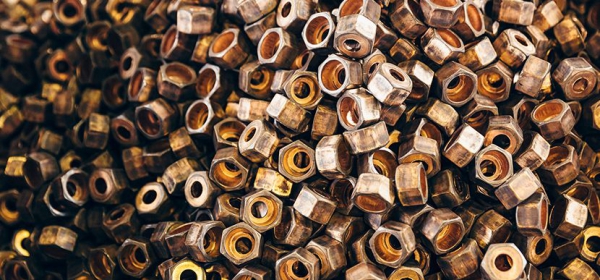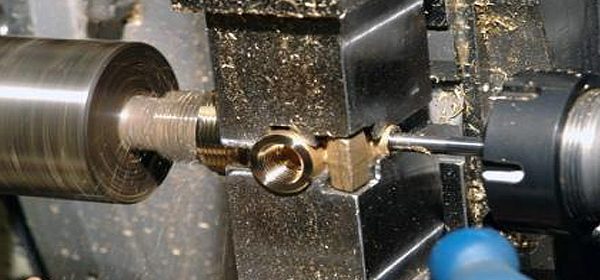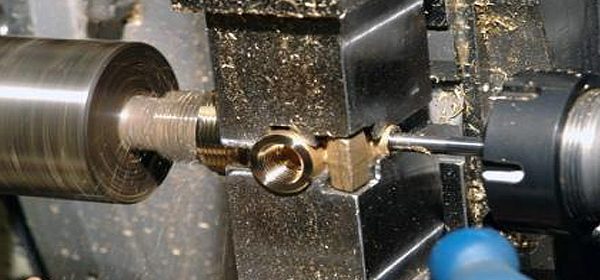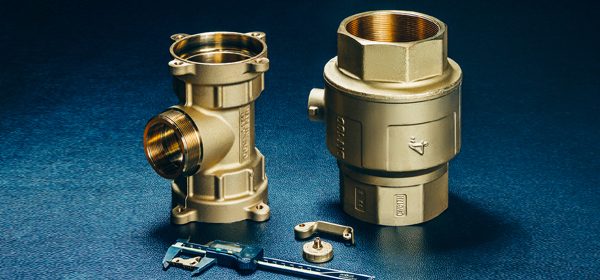 from

11

grs up to 

40

kg
PRODUCTION