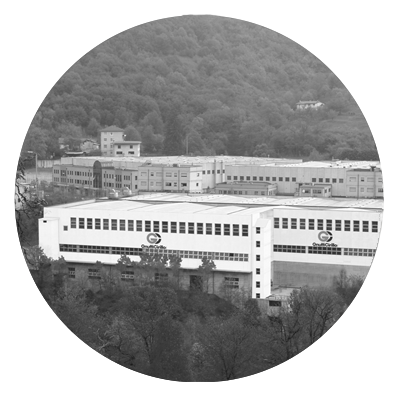 Since 1951

OUR HISTORY

World leader in hot forging and machining of brass and other non-ferrous alloys.
The perfect blend of
Tradition, Professionalism, Quality, Technology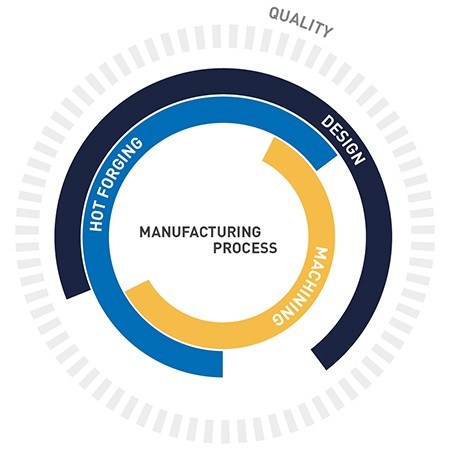 We constantly invest in research and technological development to improve our products and production methods, bringing all our expertise to bear to offer the customer the optimal solution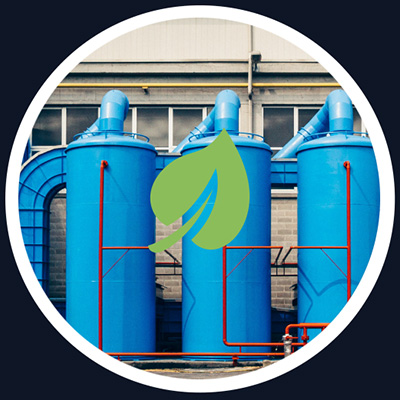 OUR QUALITY

We aim to achieve customer satisfaction through innovative systems for continual improvement, directly involving all levels within the company.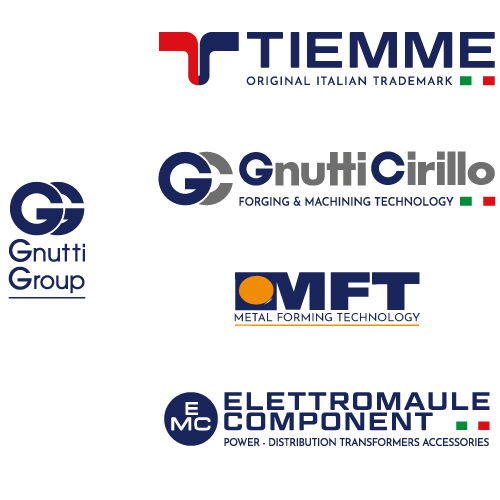 The Gnutti Cirillo Group, a Group of companies covering the whole technical-productive supply chain, able to transform raw material into finished products.